Did you ever have one of those chocolate advent calendars when you were a kid? I did. I didn't have one every year but the few times I did I really enjoyed it. It was fun to open a new box every day leading up to Christmas and see what surprise laid in wait. Wouldn't it be a form of Christmas magic if such a thing existed for whiskey? Well…it does. Whiskey advent calendars have been a thing for a few years now. It's taken me until this year to give one a try.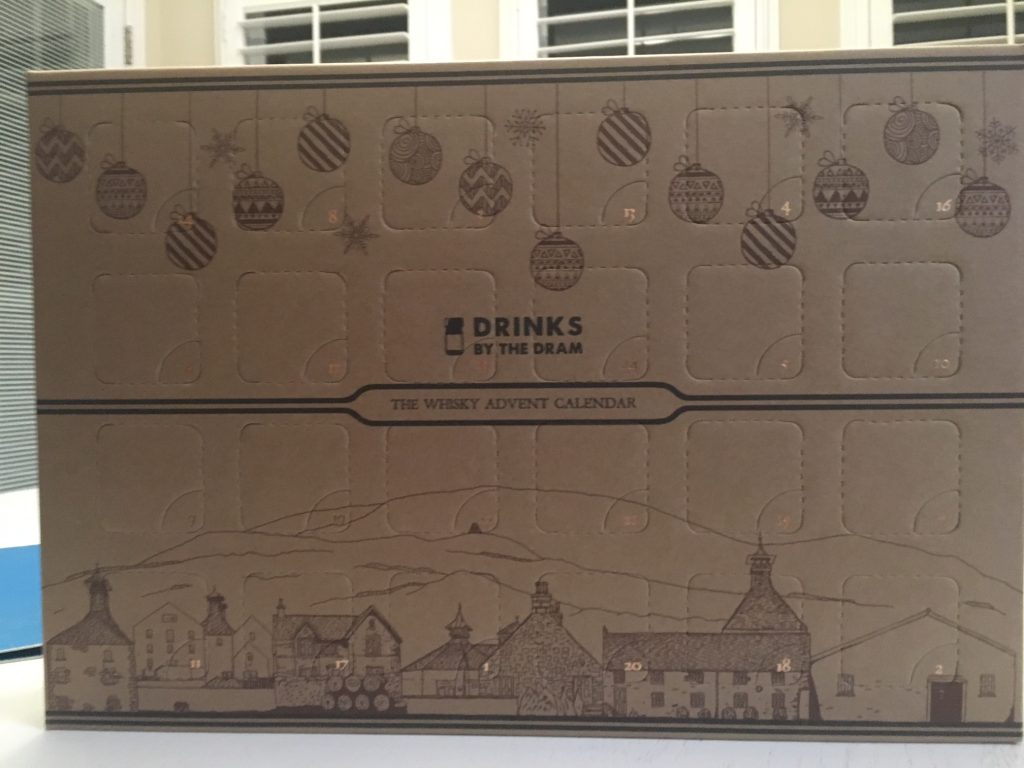 I chose the standard "Whiskey Advent Calendar" from Master of Malt as my first foray into Advent whiskey style. It's around $170 which seems to be a pretty good deal for a month (more or less) of whiskey fun. So since we finished running through reviews and coverage on all the new releases flowing through Whisk(e)y Apostle HQ recently I thought it would be fun to chronicle Advent this year.
Cheers and Happy Holidays!
– Richard